Meridian Associates Bolsters Engineering Team
with Appointment of Andrew Clarke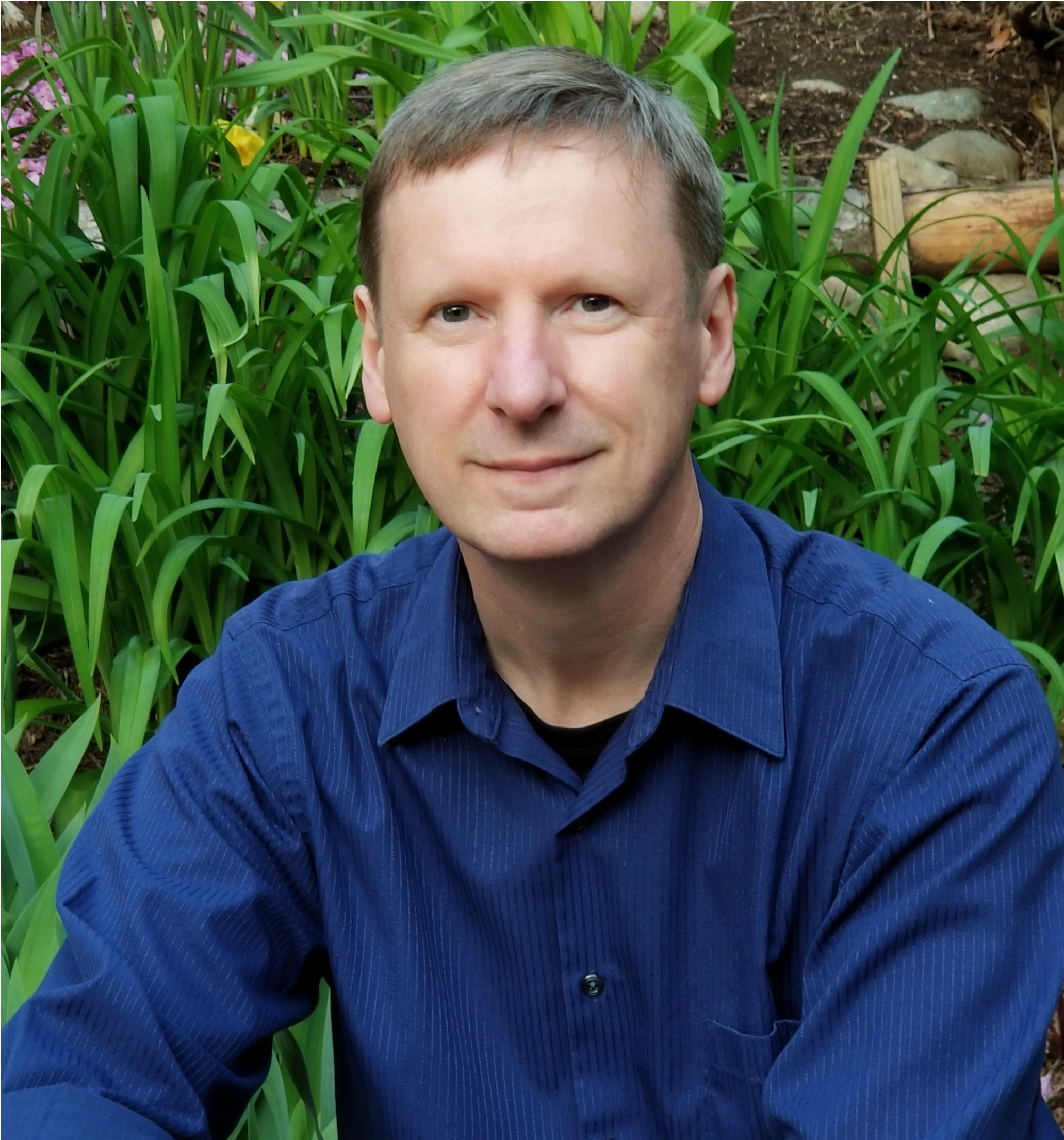 Andrew Clarke has joined Meridian Associates, Inc. as senior project manager for the company's real estate development and community bike path sector. A road, bridge, and rail construction veteran with more than 35 years of experience. Andrew has delivered projects such as the Route 128 Bridge Replacement Project in Peabody/Danvers, which you may have driven through, and the community bike path trail from Newburyport to Amesbury.
Clarke joins Meridian Associates after 25 years with WSP USA Inc., where he worked as a civil engineering project manager. Andrew resides in Lexington where he also participates in the Lexington Permanent Building Committee.
"Andrew brings world-class experience and an outstanding portfolio of projects which helps reinforce our commitment to client success," says President and CEO, Doug Reed. "His technical expertise in modeling and innovation, thorough proficiency in project supervision, and specialized lead design abilities make Andrew a valuable addition to the team."
From initial proposal through completion of final plans, Clarke will be instrumental in ensuring Meridian Associates' projects are on schedule and successful.