,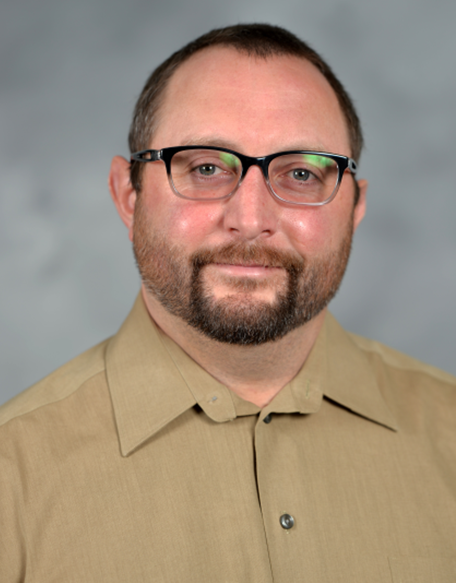 David Kelley, PE
Director of Engineering


As Director of Engineering, David Kelley leads Meridian's Civil Engineering team, including training and client services. He has over 20 years of civil engineering experience, including project management, civil site design, and local, state, and federal permitting. His project experience includes construction of residential subdivisions and multi-family developments; industrial, commercial, and retail sites; and large-scale ground mounted solar arrays. He manages several anchor municipal, commercial, housing, and renewable energy clients. David is a licensed professional engineer in all of the New England states and he is also a Certified Soil Evaluator in Massachusetts and has performed soil evaluations for public and private entities across the Commonwealth.
Prior to Meridian, David was a project manager for a multinational retailer where he was responsible for the development of site layout plans, engineering, all aspects of permitting and construction for the company's prototype banks, quick-service restaurants, convenience stores and fueling stations located throughout the United States and central Canada. A graduate of Worcester Polytechnic Institute, where he received his Bachelor of Science in Civil and Environmental Engineering, Dave resides in Beverly Massachusetts.